From Father's Day to Labor Day, we worship outside on Beechwood's property at 10 AM. Volunteers will help you park and direct you to the stage. Homemade donuts, sno-cones and coffee are served after service each week. There is also a traditional service at 9:00 AM in the Sanctuary.
Starting September 10, we'll have a traditional, reflective service at 9:00 AM and a more contemporary, upbeat service at 10:45 AM. At both services, you can expect a time of worship through singing, prayer and Biblical teaching.  On the first Sunday of each month, we celebrate Communion together. The last Sunday of every month is Community Sunday, and kids 5 and older worship with their families. An all-church brunch follows Community Sunday service. Stay for the meal and meet someone new!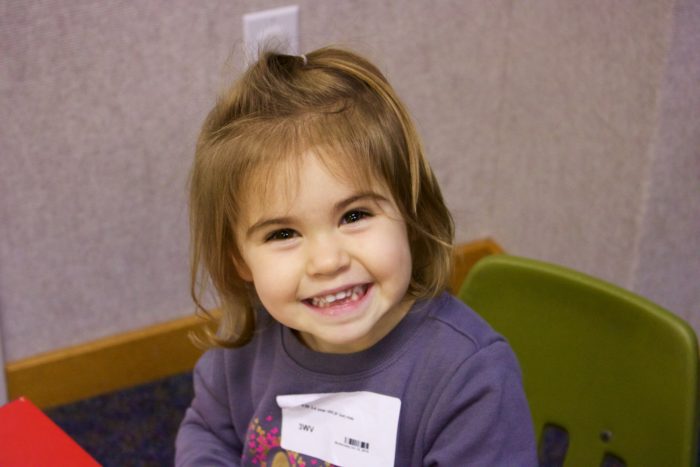 During Summer Outdoor Worship, our parking attendants will help you find a parking spot and our greeters will hand you a program and a song sheet and help you find a seat! If you're new to Beechwood, stop by the Guest Center tent to meet a member and learn more about our community. Stay after service for homemade donuts, sno-cones and coffee!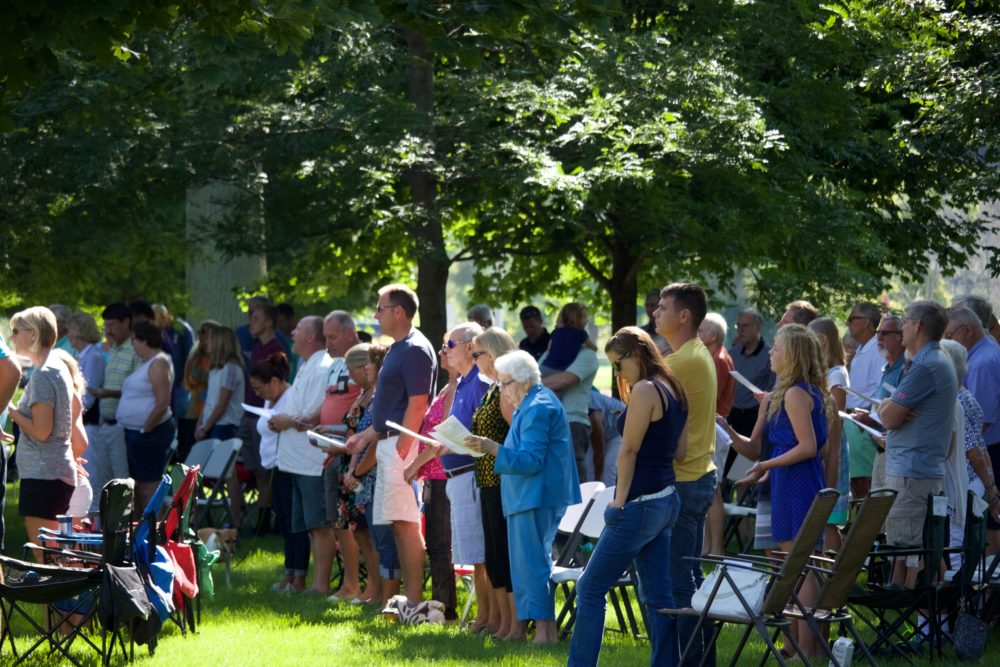 If you have kids ages 6 weeks- 5th grade, we'd love to have them participate in our fun and safe nursery and Sunday School opportunities during service. We have a secure check-in and check-out system in place – stop by the check-in station near either entrance when you arrive and a Beechwood Kids volunteer will be happy to assist you in getting registered. Kids go right to the nursery or their classroom and can be picked up after service with the check-out sticker provided at check-in.
During Summer Outdoor Worship, kids ages 4 – 3rd grade will worship, hear a Bible story and do a craft in our Kids Barn. Kids who are 18 months old and walking – 3 years old can play  outside with our trained volunteers in the Toddler Lot, right behind the Kids Barn. Look for our Beechwood Kids volunteers to help them get checked in!
Have a question? Let's get in touch!